Siarad Da is a non profit making organisation, founded by Dr April May Kitchener as a response to a demand for specialist training.
Siarad Da's critical aim is to promote understanding and awareness of the hidden disability that many people live with, particularly those in our CJS or experiencing school and social exclusion.  Receptive, expressive and pragmatic language disorders impact on all aspects of a person's life, often presenting as challenging and inappropriate  behaviour.  We support:
 –   professionals to develop extra tools that will enable them to be more effective in  their communication and management of clients
–   individuals struggling to appropriately express their needs and to support them to  better understand consequences and expectations
–   families to better understand the difficulties of loved ones, providing help and guidance to put in place strategies to use  in their homes to develop clear communication
What Siarad Da offers:
–    Training for professionals, carers and family members 
–    Psychometric Assessments and Court Reports
–    Face to face work with individuals at risk of social exclusion

–    Direct work with  families struggling to understand challenging behaviour of loved ones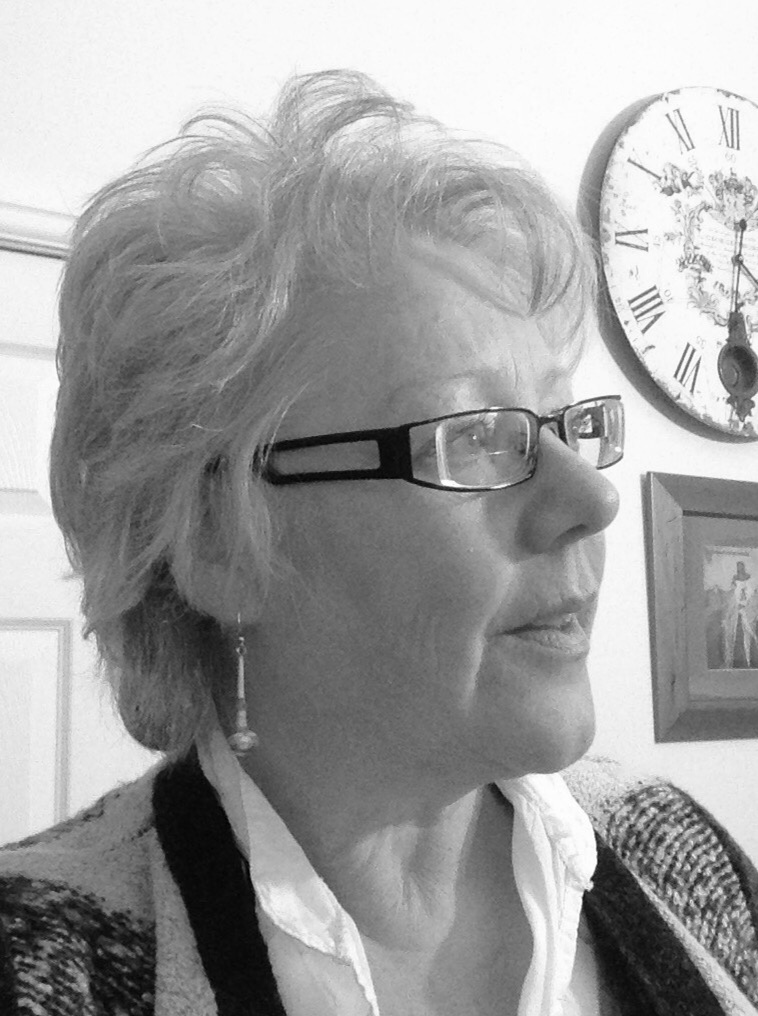 Dr April May Kitchener – Director
April May is a retired specialist head teacher passionate about improving and promoting opportunities  for children, young people (C&YP) and adults labelled as 'challenging', 'vulnerable' and 'hard to reach'; those at risk of social exclusion. Her expertise in working with the most challenging C&YP and their families,  means she is in demand to deliver training days, workshops and key notes.
April May has had a diverse career spanning over 35 years.  Her experiences are multi-disciplinary that include roles with Social Services, CJS and  Education as a specialist teacher and head teacher.  Her passion and commitment has influenced professionals from  all sectors to reflect on their own practice and look 'Behind the Behaviour'.
April May's specialist knowledge and skills have seen her contributing to radio and TV documentary programmes, as well as working with legal professionals to improve understanding of offenders and victims with communication and learning disabilities.
She was a member of the Steering Group for the National Behaviour and Attendance Review in Wales. She is currently Welsh Secretary for  National Organisation for Pupil Referral Units (prus.org),   National Organisation for the Treatment of Abusers (NOTA) and sits on the  Welsh Steering Group of 'StopitNow' (Lucy Faithful Foundation).
Her research interests are: safeguarding,  vulnerable offenders, and social and school exclusion.  April May is registered with British Psychological Society (BPS) and an associate member of Royal College of Speech and Language Therapists (RCSLT).
April May's specialist academic knowledge and practitioner experiences, skills and sense of humour ensure that her work with others is always engaging and informative.  She has a proven record of successfully leading professionals who work with C&YP with challenging and offending behaviour.   She is able to communicate ideas and theories that allow others to take responsibility and make behavioural changes.